First off, happy TARDIS Day! I watched a few episodes from the second season of the First Doctor with my house mate, so I totally celebrated. :D

I just got back a couple of hours ago from exchanging my gift with my partner,
sajex. And I wanted to share how awesome her gift is! So, without further adieu: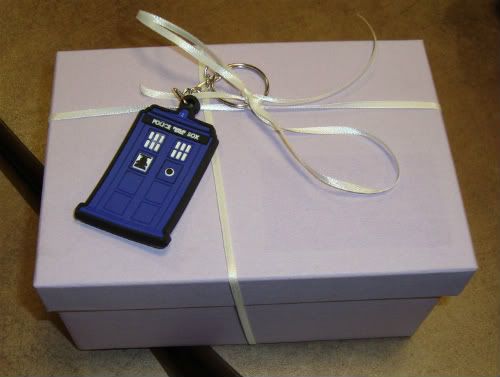 There was also a hilarious thing that happened when we uncovered our gifts. A similar theme, if you will. And that theme was not only Doctor Who...

Mine: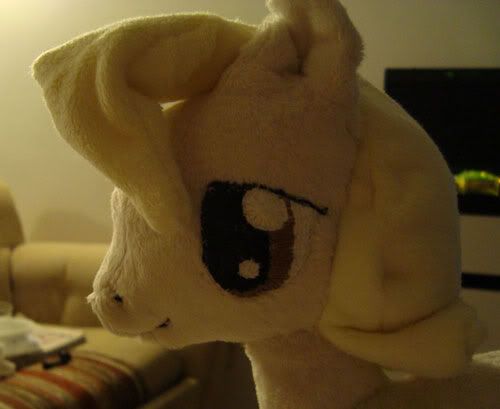 Hers.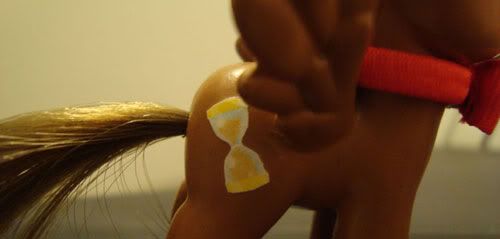 ( More over at my journal! Follow ze fake cut... )